Subsidiaries
Omega Institute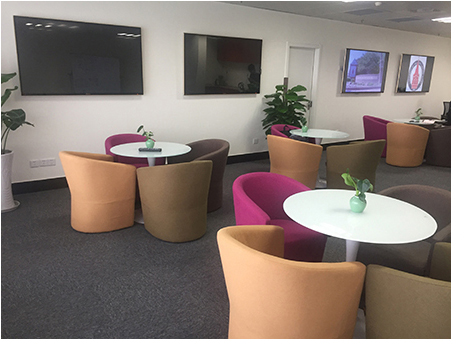 Omega Institute focuses on cultural exchanges and increasing opportunities for international knowledge transfer. We facilitate arrangements between universities and organizations interested in connecting with partners abroad. Through our US Headquarters in San Antonio, we partner with many Texas Universities including University of Texas and Baylor University. Through our China Offices, Omega Institute also performs outreach for partners to establish China -based offices, staffing, market-specific Chinese website maintenance, and international marketing services for better student outreach.

In addition, we provide a variety of education-based consulting options, assessments, and continued care contracts for individuals looking to enter international institutions, as well as executive training programs for Fortune 500 companies.

For more information, Please visit http://oi.omegaco.com.