Omega Global Travel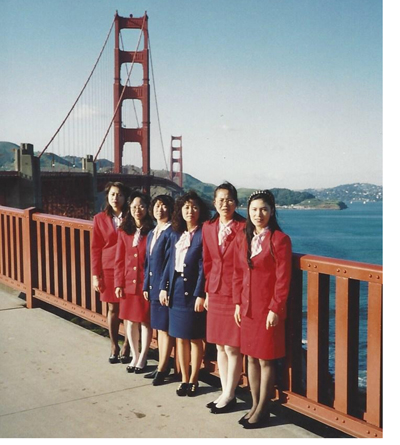 Omega Global Travel (OGT)was founded in the 1970s in the San Francisco Bay Area. OGT is one of the earliest and most successful professional travel companies to help unite the US and Asia.
We have been proudly serving all the logistical needs of high officials such as the Chinese Ministry of Foreign Affairs, China Central Party School, The Counselor`s Office of the State Council of China, and other dignitary delegations and Fortune 500 companies for several decades.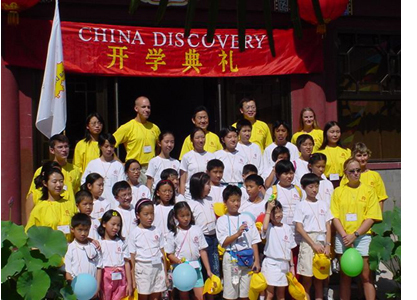 In addition, OGT specializes the cultural exchange programs including summer/winter camps and cultural exploration experiences.

For more information, please visit www.omegaglobaltravel.com.