Introduction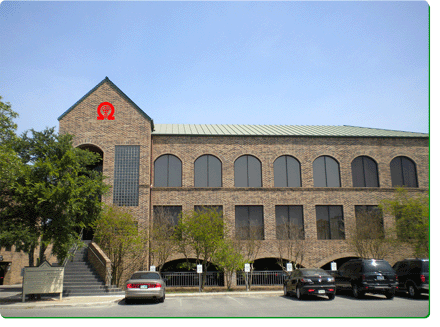 Founded in 1976, Omega International Group (OIG) is a knowledge-based consulting firm providing comprehensive strategic industry solutions, International consulting services, IT services, and logistical support to clients in the public and private sectors worldwide.
OIG specializes in the Asian and North American geographical markets. Over its 40 year history, Omega has built strong relationships throughout the public and private business sector, as well as working with distinguished governmental departments and leadership to effectively assist its clients in penetrating their target market.
Dedicated to delivering high-quality services and solving complex business problems, Omega prides itself in results that build long-term relationships.